1,577 Followers
1,961 Friends
Soap - Goats Milk - Hot Pink LIme Scent - H20 Required Design - Great for Teens - Calling all Beach Bums - Beach Soap by LostRiverRags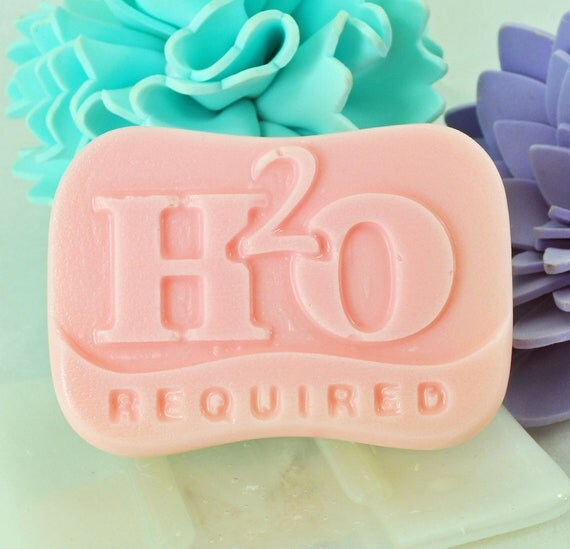 4.50 USD
A ripe and refreshing fruity scent! Enjoy the scent of Exotic Lime tenderly mingled with Asian Grapefruit, Guava Fig, & Citrusy Lemon. All this is tied together with light bergamot and fresh strawberries & touched with sweet brown sugar. Mmmmm!.

This listing is for One "Hot Pink Lime" H2O Required Goat's Milk Soap.

Benefits of Goat's Milk Soap*
* Gentle and great for sensitive skin!
* Very moisturizing...leaving skin feeling smooth and soft!
* Great during all seasons especially those harsh winter months due to its moisturizing benefits.
* Goat's Milk is often recommended by Dermatologists for skin conditions, such as, Eczema, Acne, Dry Skin, & Psoriasis.
* Goat's Milk is high in Vitamin A & D as well as minerals!

Fit up to 10-12 items (or less) in a flat rate envelope and save on shipping.

$5.70 Flat Rate on USA Shipping.
$20.00 on Canadian Shipping.
$24 on International Shipping.
Vote for lostriverrags
About lostriverrags